The Becht Team
Below you will find brief biographies of key Becht personnel. Click on one of the functional areas to bring up persons engaged in that service area..
*** Please note that the listing below is representative of the quality of Becht's staff and not an exhaustive listing of all personnel ***
Request Additional Team Member Info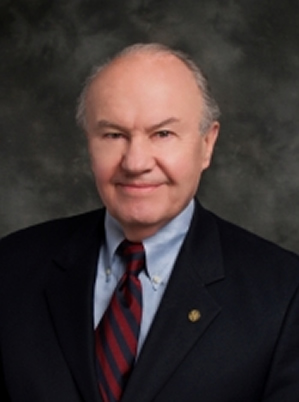 David H. Vahlsing, PE
Division Manager - Philadelphia, PA
Mr. Vahlsing served in refinery tech service, central engineering, corporate headquarters and R&D during his career with Sunoco. During this period he developed and managed engineering and research for a wide range of new and revamped refining and petrochemical processes. He also marketed Sunoco engineering and research services when Sunoco sold man hours outside of the corporation. Dave's role at the Philadelphia office is to match the needs of Becht clients with our staff skills, to prepare clear and mutually acceptable scopes of work and to monitor the progress of our projects to assure complete customer satisfaction.
He is a graduate of MIT, past chairman of the Chemical Consultants Network, past president of the Philadelphia Squash Racquets Association, past president of the Cynwyd Club of Bala Cynwyd, PA and continues to be involved with a variety of civic organizations. Dave is a cofounder of Hydrocarbon Engineering Associates, an engineering services company that was merged into Becht Engineering. He is licensed as a professional engineer in Ohio and Pennsylvania.
All

Advisor Resources

Becht Canada

Business Administration

Business Development

Business Strategy

Capital Projects

Corrosion Materials

Due Diligence

Fired Heaters

Heavy Lift

Inst/Elec Controls

Leadership

Machinery

Maintenance & Turnarounds

Mechanical Eng

Mechanical Integrity

Nuclear

Piping

Process Eng

Reliability

Training