The Becht Team
Below you will find brief biographies of key Becht personnel. Click on one of the functional areas to bring up persons engaged in that service area..
*** Please note that the listing below is representative of the quality of Becht's staff and not an exhaustive listing of all personnel ***
Request Additional Team Member Info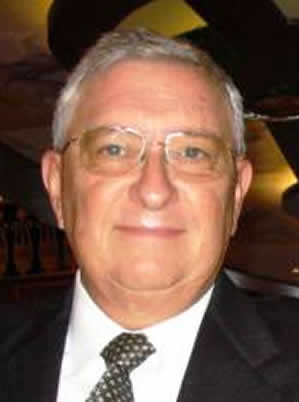 Ernest Woodard "Woody" Harrison has over 50 years of domestic and international experience in engineering design in the petroleum refining industry, including a 32-year career with ExxonMobil and its predecessors. His experience includes Instrumentation and Control Systems (I&CS), Analyzers, Safety Systems, Computer Simulation and Training, project HAZOPS, and start-up assistance.
While supervising I&E engineering at Humble/Exxon, Woody served as Chairman of the Instrumentation Refining Technical Subcommittee (RTC), where he led the development of company-wide Instrumentation standards. During his career with Exxon and later as a Becht Advisor, he has provided engineering support or has been responsible for Control and Safety systems design for production, refining, marine, chemicals and synthetics (coal, lignite, oil shale) projects in North and South America, Europe, Africa, Australia and Asia.
Since joining Becht Engineering in 2005 as a Senior Control & Safety Systems Advisor, his work has taken him to Singapore, China, Europe and Canada over 40 times. Mr. Harrison holds a BSChE degree from Louisiana State University and a MSChE degree from the University of Texas. He was a registered Professional Engineer in Texas for 30 years.
All

Advisor Resources

Becht Canada

Business Administration

Business Development

Business Strategy

Capital Projects

Corrosion Materials

Due Diligence

Fired Heaters

Heavy Lift

Inst/Elec Controls

Leadership

Machinery

Maintenance & Turnarounds

Mechanical Eng

Mechanical Integrity

Nuclear

Piping

Process Eng

Reliability

Training