The Becht Team
Below you will find brief biographies of key Becht personnel. Click on one of the functional areas to bring up persons engaged in that service area..
*** Please note that the listing below is representative of the quality of Becht's staff and not an exhaustive listing of all personnel ***
Request Additional Team Member Info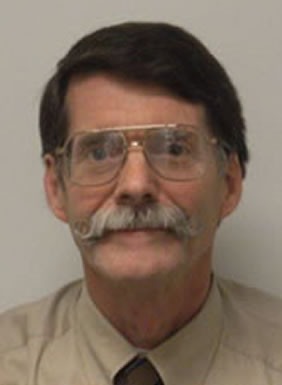 Glen Phillips has over 40 years of international and domestic experience in process engineering for the "bottom of the barrel", ranging from direct use as heavy fuel oil through full upgrading. His experience spans all aspects from R&D and process development to project screening and execution to operating unit support and troubleshooting. Glen had worldwide responsibility for ExxonMobil's visbreaking, delayed coking, FLUID COKINGsm and FLEXICOKINGsm support.
In the area of project execution, he served as the process lead on several grass roots coking units, covering unit construction and start-up.
Because the coking technologies for residual conversion incorporates a significant amount of solids handling, the range of process engineering background is broad. For FLUID COKINGsm and FLEXICOKINGsm, this includes solids fluidization.
Mr. Phillips holds a Bachelor of Science degree in Chemical Engineering from Syracuse University, Syracuse, NY. He is an inventor on a dozen U.S. patents, many with foreign filings, in the area of residuum conversion. He is a senior member of AIChE.
All

Advisor Resources

Becht Canada

Business Administration

Business Development

Business Strategy

Capital Projects

Corrosion Materials

Due Diligence

Fired Heaters

Heavy Lift

Inst/Elec Controls

Leadership

Machinery

Maintenance & Turnarounds

Mechanical Eng

Mechanical Integrity

Nuclear

Piping

Process Eng

Reliability

Training