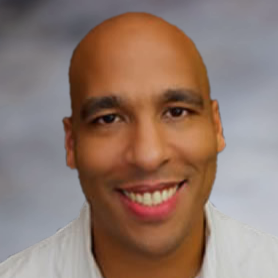 Gordon Swett
Division Manager - Performance Group
With over 25 years of experience in manufacturing, production, maintenance, training, and strategic consulting, Mr. Swett leverages engineering principles to provide real business solutions for a diverse set of clients.
Mr. Swett began his career with Dow as a Process Engineer contributing to unit optimization, reliability and training.
Since then, he has honed his refining and petrochemical experience with some of the world's largest companies including ExxonMobil and BP, at over 30 different operating units including locations in the US, Singapore, Japan, Australia, St. Croix, Kazakhstan, and Mexico.
Mr. Swett has also broadened his experience and client portfolio beyond the oil industry, consulting with several other Fortune 500 companies, including Pfizer.
Mr. Swett and the Becht Performance Group team collaborate to bring their unique approach to developing strategic solutions, blending consulting with professional training expertise. The Becht Performance Group consults with clients to identify gaps in training and assists in the development of knowledge transfer materials. Becht Performance Group works collaboratively with clients toward improving the safety and skills of their workforces.
Mr. Swett earned his BS in Chemical Engineering from the University of Virginia School of Engineering and Applied Sciences. Mr. Swett founded Dynamic Performance Management, a training and workforce excellence company which was recently acquired to form Becht Performance Group, the training division of Becht Engineering.
All

Advisor Resources

Becht Canada

Business Administration

Business Development

Business Strategy

Capital Projects

Corrosion Materials

Due Diligence

Fired Heaters

Heavy Lift

Inst/Elec Controls

Leadership

Machinery

Maintenance & Turnarounds

Mechanical Eng

Mechanical Integrity

Nuclear

Piping

Process Eng

Reliability

Training