The Becht Team
Below you will find brief biographies of key Becht personnel. Click on one of the functional areas to bring up persons engaged in that service area..
*** Please note that the listing below is representative of the quality of Becht's staff and not an exhaustive listing of all personnel ***
Request Additional Team Member Info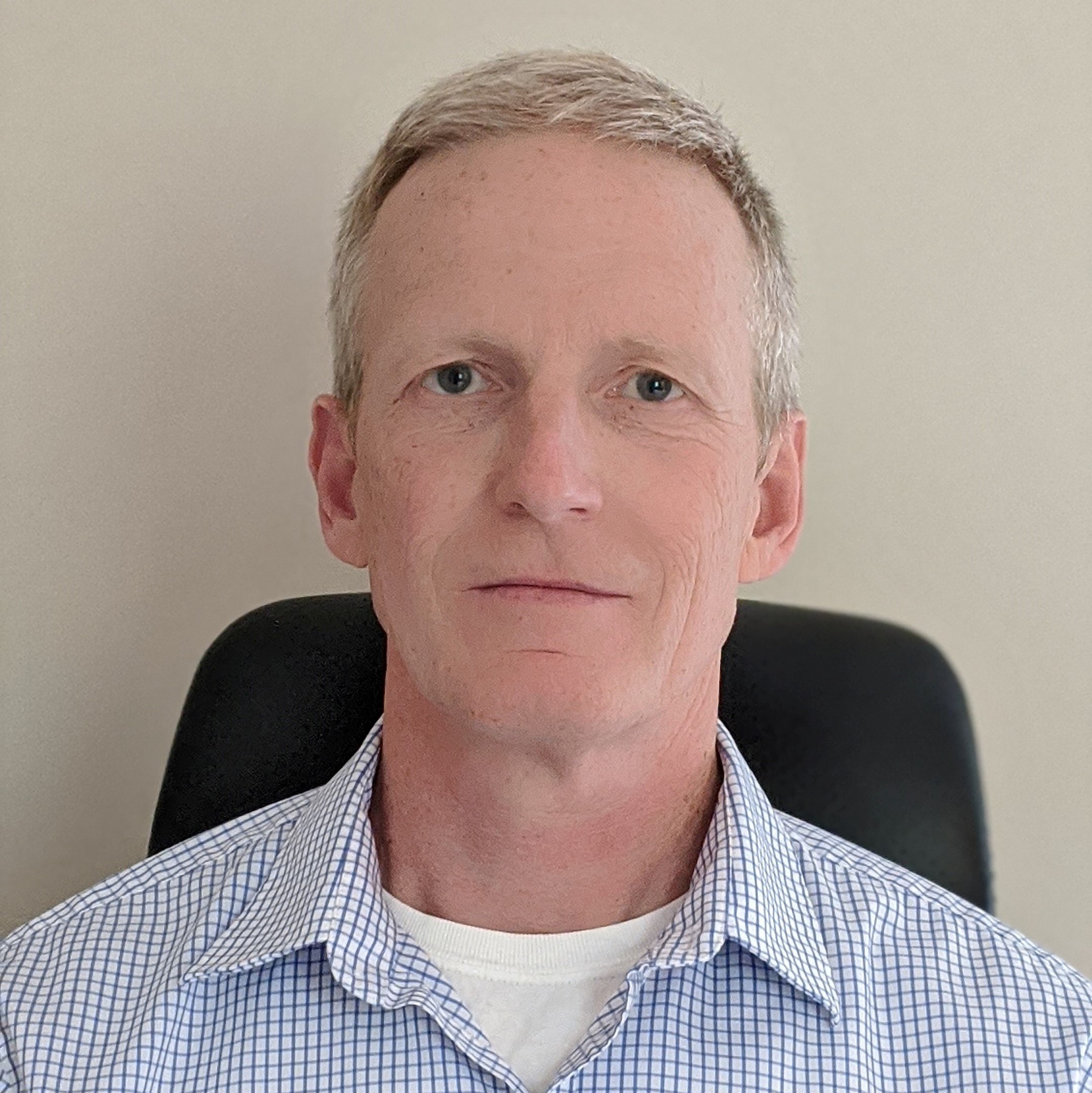 Jeff Everett
Subject Matter Expert - Project Management
Jeff Everett has over 28 years of experience in project management and project management consulting within the refining, petrochemicals and polymers extrusion industries.  He has managed large ventures which include the conceptual development, front-end engineering and execution of venture portfolios.  These venture portfolios included both new units, revamp and offsite components.  Additional experience includes mid-cap projects management and turnaround management for a large refinery and petrochemicals complex on the gulf coast.  His experience as both Turnaround Manager and Project Manager have given Jeff unique insight into project deliverables and methods which ensure success within both turnaround and project organizations.
Jeff has worked with Becht, Flint Hills Resources, Kimberly-Clark Corporation, and has also served with the US Navy and US Navy Reserves.
All

Advisor Resources

Becht Canada

Business Administration

Business Development

Business Strategy

Capital Projects

Corrosion Materials

Due Diligence

Fired Heaters

Heavy Lift

Inst/Elec Controls

Leadership

Machinery

Maintenance & Turnarounds

Mechanical Eng

Mechanical Integrity

Nuclear

Piping

Process Eng

Reliability

Training