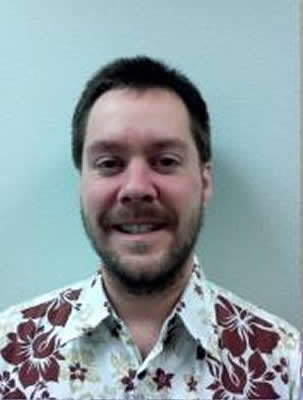 Mr. Stoops has over 11 years of experience in mechanical engineering design and analysis. He also has over 4 years experience in nuclear Quality Assurance (QA), and currently serves as Quality Assurance Manager for Becht Nuclear Services. In his role as an engineer, his fields of expertise include seismic analysis of vessels, piping, lifting beams, air filter housings, and other structures. Mr. Stoops specializes in advanced finite element modeling and simulation of complex problems using ANSYS finite element analysis (FEA) computer program.
Drawing from his background in engineering and Information Technology (IT), Mr. Stoops uses a multidisciplinary approach to overcome difficult problems, such as:
Improving performance of computer-based analyses
"Smart" parametric and logic driven computer models
Automation through programmed macros
Streamlining software deployment and Verification & Validation (V&V)
Code experience includes application of ASCE-7, ASD, ASME AG-1, ASME B31.3, ASME BTH-1, ASME NQA-1, ASME Section VIII, and IBC. After graduating from Washington State University with a bachelor's degree in Mechanical Engineering, Mr. Stoops worked 11 years for M&D Professional Services, Inc. before joining the Becht team in 2012.
All

Advisor Resources

Becht Canada

Business Administration

Business Development

Business Strategy

Capital Projects

Corrosion Materials

Due Diligence

Fired Heaters

Heavy Lift

Inst/Elec Controls

Leadership

Machinery

Maintenance & Turnarounds

Mechanical Eng

Mechanical Integrity

Nuclear

Piping

Process Eng

Reliability

Training