The Becht Team
Below you will find brief biographies of key Becht personnel. Click on one of the functional areas to bring up persons engaged in that service area..
*** Please note that the listing below is representative of the quality of Becht's staff and not an exhaustive listing of all personnel ***
Request Additional Team Member Info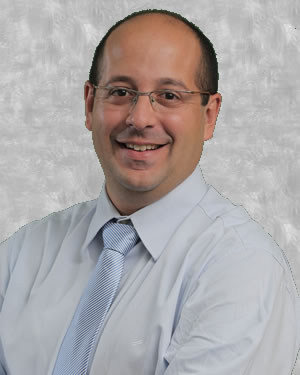 Mariano Bertaina
Regional Director - Latin-America
Mariano J. Bertaina has 18 years of Technical, Operations and HSE experience in the Refining and Chemical industry. Mr. Bertaina's Refining experience includes the role of Technical Manager at Axion (now Pan American Energy) Campana Refinery, leading a team of more than 50 engineers, specialists, and managers of Mechanical Integrity, Process Engineering, Reliability, Project Development, Process Controls, and Process Safety. In that role he helped to improve margins and reliability across the entire refinery.
In support of the Latin American market, he directed IAPG Refining Commission (Instituto Argentino de Petroleo y Gas) and served on the Board of Directors at LARTC (Latin America Refining Technology Conference) for two terms (2017 & 2018).
Mr. Bertaina's role is to help Becht better serve our clients in the Latin American region, supporting new business opportunities and also establishing a very strong talent pool in the region that will support Becht's growth plans
Mr. Bertaina holds a Bachelor of Science degree in Chemical Engineering from Facultad de Ingeniería Química of Universidad Nacional del Litoral (FIQ – UNL), Santa Fe, Argentina and a Master in Business Administration at Universidad del CEMA, Bs As, Argentina.
All

Advisor Resources

Becht Canada

Business Administration

Business Development

Business Strategy

Capital Projects

Corrosion Materials

Due Diligence

Fired Heaters

Heavy Lift

Inst/Elec Controls

Leadership

Machinery

Maintenance & Turnarounds

Mechanical Eng

Mechanical Integrity

Nuclear

Piping

Process Eng

Reliability

Training