The Becht Team
Below you will find brief biographies of key Becht personnel. Click on one of the functional areas to bring up persons engaged in that service area..
*** Please note that the listing below is representative of the quality of Becht's staff and not an exhaustive listing of all personnel ***
Request Additional Team Member Info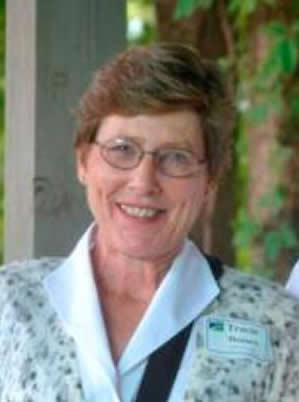 Tracie Henderson Hoines is a degreed Chemical Engineer who has spent many of her 25+ years working as a Process Engineer in several refineries where she has been responsible for the design, installation, and startup of various refinery processes. Ms. Hoines, prides herself on being a good steward of manpower, materials, and project funding.
She is noted for her excellent communication skills which facilitate teamwork and strong computer skills which enable her to quickly learn new systems. Recent assignments have included Process Engineering support during Turnarounds and in Turnaround Planning.
Ms. Hoines earned a Bachelor of Science Degree in Chemical Engineering from Louisiana Technical University in Ruston, Louisiana.
All

Advisor Resources

Becht Canada

Business Administration

Business Development

Business Strategy

Capital Projects

Corrosion Materials

Due Diligence

Fired Heaters

Heavy Lift

Inst/Elec Controls

Leadership

Machinery

Maintenance & Turnarounds

Mechanical Eng

Mechanical Integrity

Nuclear

Piping

Process Eng

Reliability

Training