Performance Group
With upcoming mass retirements of an experienced workforce, training and knowledge retention have taken on greater importance than ever. How can you ensure that skills and knowledge are not walking out the door? Becht Performance Group works collaboratively with our clients to ensure that workforces are safe and efficient, training curricula are rigorous and focused on best practices, and leadership teams are up to the task of cultivating and maintaining excellence.
Contact an Expert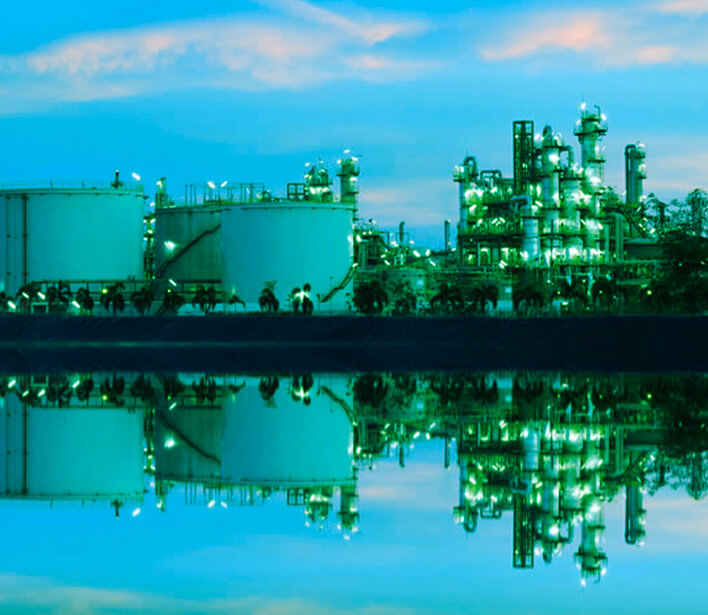 Organizational Development
Performance Driven Training and Mentoring
Organizational Development
Organizational Development
The key to a strong organization is strong leadership. How can you ensure that your company's leaders are all on the same page? Becht Performance Group offers Organizational Development support in the form of on-site audits and coaching. We take the time to understand where your company stands currently and assist in making actionable plans for the future.
We provide assistance and guidance with:
Management Alignment: Are your company's leaders on the same page? Are you all working toward the same goals?
Staff Development: Do your staff members have clear career paths and goals? Does your company have a clear succession plan in place for essential personnel?
Workplace Communications: Are the lines of communication in your company clear and open? How is change communicated and managed?
Examples:
Competency Assurance
Competency Assurance
In order to ensure that tasks are completed safely and efficiently, you must first ensure that your workforce has been properly trained and their skills and competencies have been verified. A well-organized training system, complete training records, and clear, focused assessments allow for confidence and peace of mind in the skills of your workforce. Becht Performance Group offers Competency Assurance support and assistance with:
Job Task Inventory and Analysis: Are roles and responsibilities clearly defined? Are there procedures and checklists in place to ensure alignment and standardization of task performance?
Competency Definition: Are all employees assessed for competency in a clear, straight-forward way that is applicable to their position?
Objective Setting / Curriculum: Are clear objectives set forth in your training program? Do you have a standardized, organized curriculum?
Task-Driven Assessments: Are employee assessments focused on necessary, important, job-related information rather than trivia?
Performance Driven Training and Mentoring
Performance Driven Training and Mentoring
Becht Performance Group provides training materials and courses focused on real-life, day-to-day scenarios and the application of industry best practices. Rather than relying on typical PowerPoint-focused lectures during which trainees are rarely engaged and frequently lose information before they even leave the classroom, our trainings employ a workshop style, and incorporate scenario-based exercises. This methodology has been proven to maximize retention and synthesis of information by incorporating multimodal learning techniques and engaging trainees. Our training materials encourage trainees to synthesize new information and best practices into their daily tasks, bridging the gap between learning and practice. It is our goal to help our clients harness the skills, knowledge, and expertise of their current workforce in order to develop training to benefit the next generation. Let us help ensure that your workforce is safe, efficient, and prepared for anything.
Customized Training: Does your current training program address the needs of your operations, technical, and mechanical staff? Do you need assistance to update or put a new program in place?
Standardization for Sustainability: Is your current training program outdated? Do you need assistance with ensuring that your curriculum is sustainable for future workers?
Incorporation of Best Practices and Institutional Knowledge: Is your current training program based on current best practices? When your current thought leaders retire, will their knowledge leave with them?
Mentoring: Is your next generation of workers learning from the prior generation in a structured approach?
Examples