Lightning Protection / Mitigation Implementation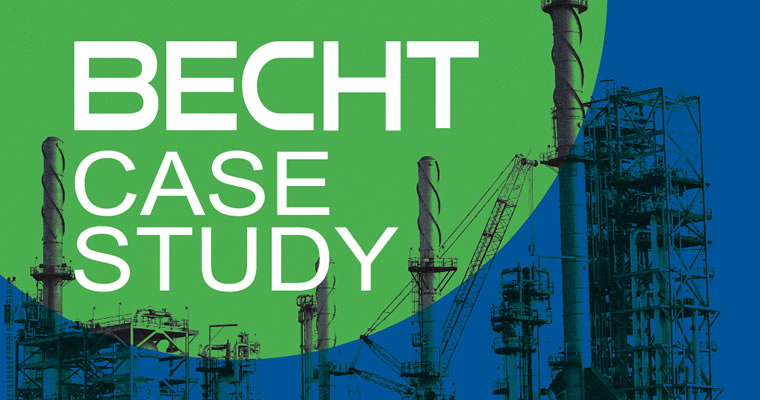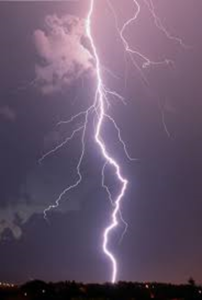 Situation: A Gulf coast plant is in an area subject to frequent thunderstorms. Lightning transients were causing spurious main process compressor shutdowns. The client was bypassing vibration shutdowns leaving compressors unprotected from mechanical failure.
Action Taken: Becht sent Instrument & Controls SME was dispatched to survey and assess plant safety, isolated instrument, and lightning grounding systems.
Results: The Becht team recommended lightning protection / mitigation outdoor work, under floor work in instrument rack room, and vibration cabinet work. Recommendations eliminated the need to bypass vibration protection of compressors and would allow plant to operate normally during thunderstorms.
The Becht Instrument & Controls team utilized a multidiscipline approach. Recommendations avoided total plant shutdown which would have cost client $1MM/day of lost production and 1 to 2 days to restart plant.
Contact