NASA Johnson Space Center Cogen Plant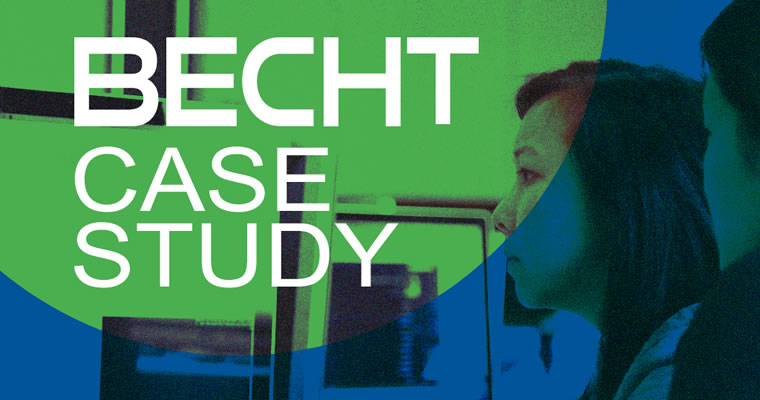 Situation: Becht was contacted by a general contractor to assist with an RCFA for a nominal 1MW Back Pressure Steam Turbine Generator (BPSTG) at the NASA Johnson Space Center.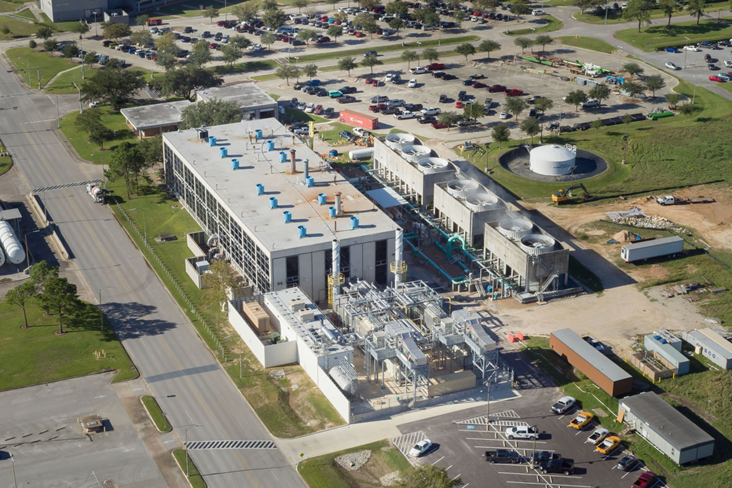 Action: Becht sent a Machinery SME to assess the situation and do a preliminary RCFA which showed:
Water damage to the unit due to improper storage and preservation of the BPSTG during construction;
An issue with the installation of the throttle valve trip bolt;
No hot to cold shaft alignment data available;
An issue with the piping alignment (or design);
Excessive pipe strain which resulted in BPSTG steam flange overstress in the cold position.
Becht Piping SME conducted a further piping design and stress review. A number of issues with pipe supports and spring cans were identified and recommendations were conveyed.
Becht Machinery SME witnessed the turbine work and assisted in the re-installation of the turbine and associated parts. Observed the correction of the piping issues in the field and witnessed the pipe strain checks and equipment/piping train alignment.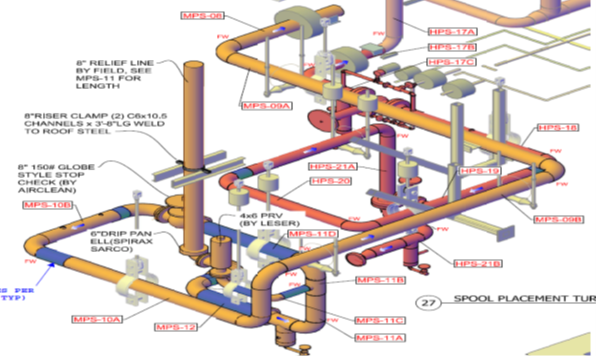 BPSTG Steam Piping Isometric Drawing
Results:  Becht assisted in the successful BPSTG start-up and demonstration of operation however the BPSTG failed to be economically dispatched in accordance with an Energy Savings Agreement. Becht's Power Generation Plant Services SME's reviewed the terms of the agreement and available operating data and concluded that the lack of dispatch was not the result of any technical or design issues with the BPSTG, but rather with a lack of LP steam demand on the NASA campus.
Thanks to Becht's multi-discipline approach our client's complicated problem was resolved.
Contact