About Becht
Becht provides technically excellent engineering solutions, plant services, and software tools to our worldwide clients. We are the company a client will go to when they need the job done right. We are a growing and profitable company, responsive to client needs, committed to excellence and poised to capture new and interesting opportunities.
Founded in 1964 by Charles Becht III, Becht began as a consulting company that served industrial clients and the building sector. In the five decades since its inception, the company's focus has shifted to serve the energy sector. Becht now provides engineering consulting, plant services and software tools to the energy sector, including upstream and downstream oil and gas (encompassing both refining and production), petrochemical, chemical, industrial gas, fossil and nuclear power, as well as specialized support for innovative technologies including direct coal liquefaction, biomass conversion and other alternative energy processes.
Our People are Key
The Becht Team comprises world-class resources providing unparalleled engineering solutions – project/turnaround management support, and plant services. Under the guidance of Charles (Chuck) Becht IV, PhD, PE, a recognized authority in pressure vessels, piping, expansion joints, and elevated temperature design, Becht's staff includes many world-class technical specialists (many of whom have retired after stellar careers with pace-setting owner-operator organizations). We hold over 125 positions in ASME, API, ASCE, ASTM and other Codes and Standards Committees, including many leadership positions. The knowledge base of these highly-regarded resources allows Becht to provide the right expert team to tackle any challenge that comes along.
In addition to providing engineered solutions to challenging technical situations, Becht also has a staff of seasoned professionals from the refinery industry who are poised to assist short-handed organizations run safe, efficient projects and outages within budget and on schedule.
Diversified Services At-a-glance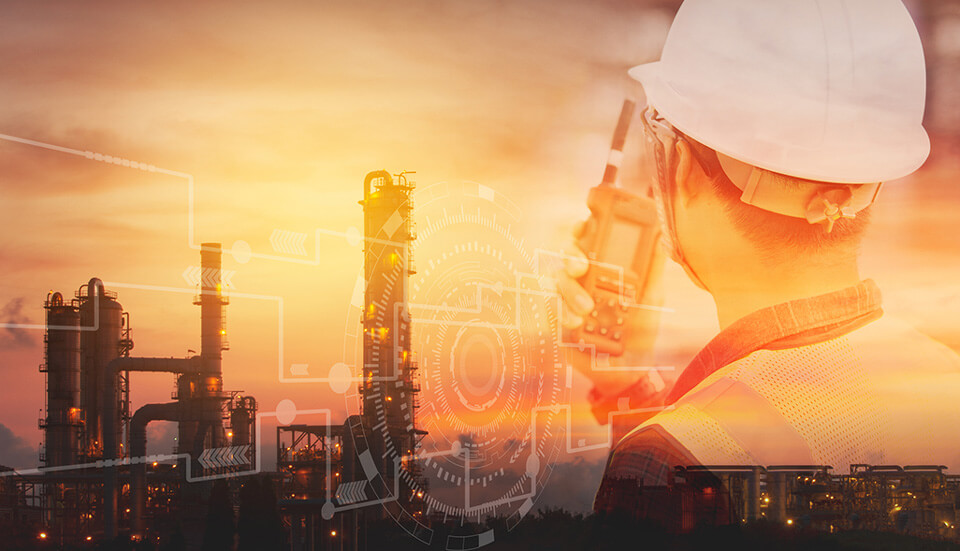 Becht's services and expertise include Design Analysis, Fitness for Service, Equipment Consulting, Machinery Services, Reliability Consulting, Systems Consulting, Turnaround Support Services, Owner's Project Support, Heavy Lift, Fired Heater IR Imaging, Laser Scanning/Dimensional Control, Corrosion & Materials, High Energy Piping, Power Industry Services, Litigation Support, Due Diligence, Process Consulting, Operations Support, Training & Mentoring, and Software Solutions.
Need An Expert On-Call?
Becht has a Central Engineering group designed to be just that. Augment your existing capabilities or completely out-source your engineering services with Becht Central Engineering. Quick responses with the Becht quality you have come to expect.
Simply click through our scope of services below to get a full picture of the immense value Becht represents to you and your organization.
An Unmatched Scope of Services
Makes Us One of a Kind.
Becht by the Numbers

Approximately 1,500 personnel worldwide.
Provides services in 50 countries.
15 offices located around the globe.
21 Divisions servicing Oil & Refining, Process, Chemical and Energy, & Power Industries.
Bring us your Challenges