Process Improvement – Caribbean Refinery Process Study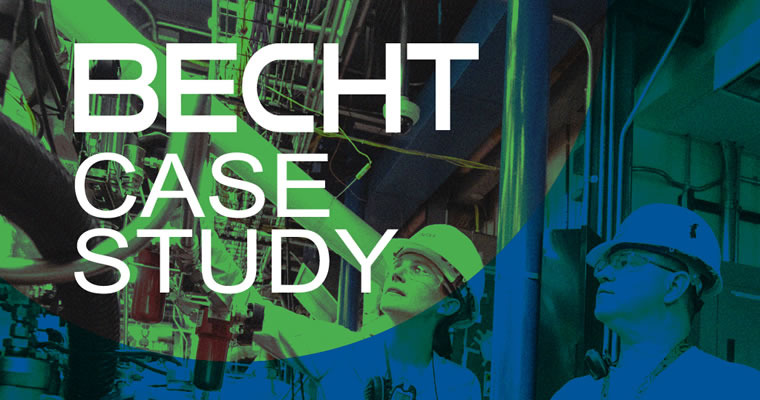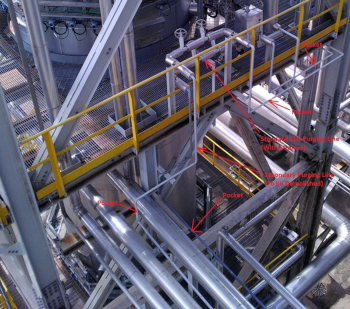 Situation:  A team of Becht experts were called to assist with increasing the capacity of the Refinery by an additional 20% to 18,000 BPSD.  The study would define the modifications required to expand refinery capacity while maximizing production of Euro IV grade gasoline and diesel.
The Becht team reviewed the design of the refinery and compared it to the current operation and what specific issues the refinery was experiencing that restricted it from meeting recently revamped capacity.  The team later conducted an on-site review of the Refinery to interview staff and inspect the facility.
Action:  The Becht team determined that with only a few exceptions, much of the major equipment in the Refinery was capable of achieving a 20% increase in throughput capacity.  The team also identified several key issues including excessive vibration in a HCU wash water that could have failed catastrophically.
Results:  Initially, Becht was requested to model the refinery to identify refinery bottlenecks and capital investments required to achieve the desired capacity.  However, Becht's approach allowed the refinery to achieve its goal with minimal capital investment and provided immediate and actionable recommendation to improve reliability and efficiency.
Contact