Case Study – Remote Piping System Inspection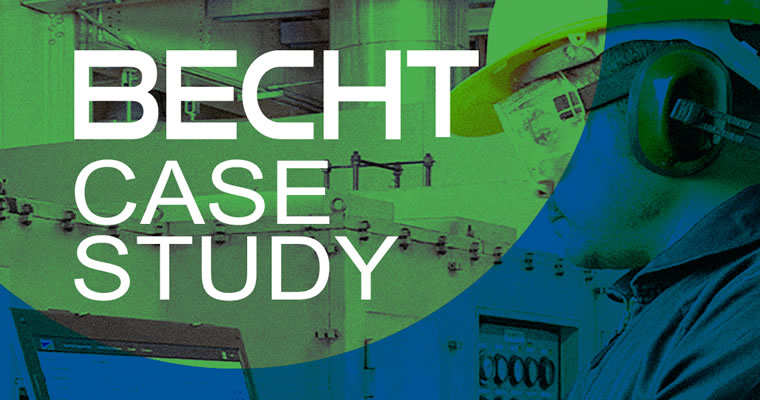 Situation:  A new steam turbine generator installation in the Middle East was suffering significant operational problems due to internal rubs after initial operation. The OEM engaged Becht to determine if the piping system was the cause of the issues.

Action:  Becht was supplied the piping 3D model and design documents (pipe isometrics, support drawings, stress models…)
Becht performed a design review in the office, and then executed a remote system inspection using special software with a smartphone on site, allowing experts in Europe and the US to direct the inspection, and assess site conditions.
Results:  Becht's analysis and remote inspection helped to focus the root cause analysis and mitigate project commissioning delays.
"Becht provided an independent analysis that allowed us to eliminate the turbine
steam piping system as a root cause, and focus on the equipment issues at hand."
                                                                             Client's Chief Engineer
Contact