Vessel and Tank Rating Calculations for Midstream Tanks and Vessels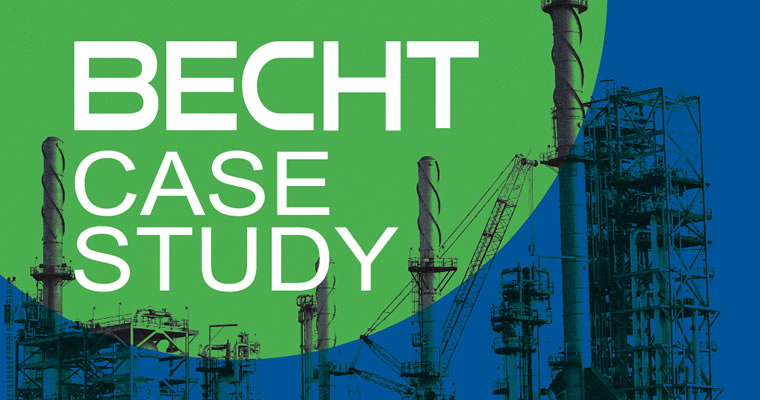 Situation: 85 tanks and pressure vessels lacked complete design and operating information.
Action: Becht was supplied the tabulated information and a large collection of original design documents (U1-A forms, drawings, etc.).
Result: Becht verified or corrected each item's MAWP, MAWT, MDMT, geometry, CA, etc. and added details and Code Calcs for: t(min) for shell & heads, weld E, nozzle reinforcement, etc.
This deep dive into the client's equipment created a clear dashboard for the tanks and vessels that the client can use for both evaluating future operation and spotting deficiencies they need to reconcile.
---
"This project went off wonderfully. We were under pressure to evaluate our equipment and Becht's team accomplished our goals much faster than expected and with great clarity for our engineers." ~Client feedback
Contact