Due Diligence – Making Rapid, Accurate Judgements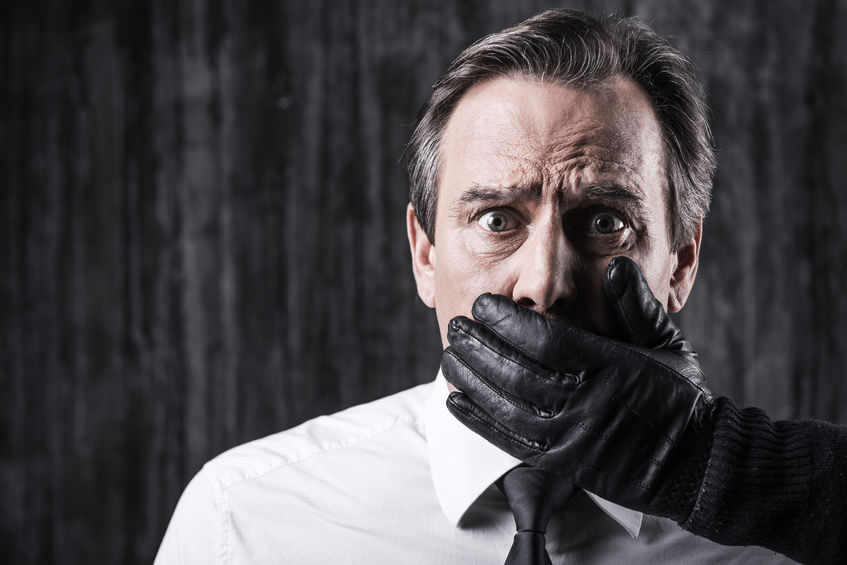 or "Kidnapped By My Own Business Team"
A number of years ago I worked closely with an Operating Company Business Team and Mergers and Acquisitions group performing due diligence assessments. I often led these assessments and my input on reliability, maintenance, mechanical integrity and inspection was incorporated into a multi discipline team of legal, environmental, finance and operational experts. These assessments could be as long as six weeks to thoroughly evaluate an asset. The adventure I am about to describe was a lot different.
My boss called me and asked me to come to his office right away. This was quite unusual for him unless my number came up for a random drug test. I went to his office immediately, closed the door and we started our meeting. He said, "I need you to be in front of the corporate office at 6 AM tomorrow. Hopefully you will return tomorrow night. Don't mention this to anyone. I don't know any more about your assignment." That concluded the meeting.
Well, that was pretty strange but I showed up at 6 AM at the front door of the headquarters building. I didn't have to wait long. At 6:01 AM a tinted window, black limo pulled up and the window slowly rolled down. "You Hoffman?" the big guy in the limo asked. "Yes" I replied. "Get in." When I closed the door, I sort of expected a black hood to be pulled over my head. "You tell anybody about this? Wife, kids?" "No, Sir" I replied. "OK" said the big guy and we sped off. We drove in silence to an air strip where a private G-2 aircraft was waiting. Wow this is pretty cool unless this is my termination notice.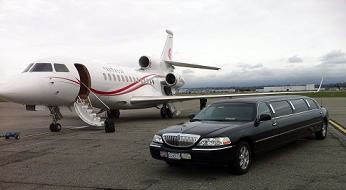 I boarded the plane and was relieved to see one of our well-respected large capital project managers on board. However he was as puzzled about our mission as I was. Finally, one of the business managers boarded the plane. He sat down with us and explained the situation. We were going to look at a plant the company was planning to acquire. The secrecy was because the personnel in the plant were not aware of the potential sales and there were other bidders. He selected me to evaluate the mechanical integrity, maintenance, reliability and process safety management aspects of the plant. My colleague was to evaluate capital needs going forward as well as potential expansion options and turnaround readiness. The surprising news was that the business manager needed a "Go/No Go" decision that day. Quite a challenging assignment.
During the flight we discussed strategy, developed a plan for the day and outlined personnel we needed to meet and documentation to review. The list included:
A quick meeting with the leadership team
Safety orientation
Walk down of the plant
Review of plant scorecards, capital program, reliability metrics and issues
Brief interview with Maintenance, Operations, Technical, Turnaround, Capital and HSE managers
We arrived at the plant at 9 AM and hit the ground running. The plant personnel were very cooperative and prepared. This allowed us to get through the list and we left the plant at 6 PM. During the return flight we composed our thoughts into a preliminary report. This outlined the condition of the plant, state of programs, state of capital project programs and turnarounds and expected performance going forward. We advised the business manager the asset was acceptable but would need injection of capital and personnel to bring it up to standard in a two to three-year time frame. An estimate of capital needs and assessment of turnaround readiness was generated. As we landed the business manager expressed gratitude for our participation, advised us the acquisition could not be discussed with anyone and we parted ways. We later found out the company would pass on the acquisition due to our input and other business factors.
This exercise demonstrated that an expert team can quickly provide an accurate screening assessment in a short period of time. This assessment can provide valuable insight into the potential performance of the asset going forward. A key element of the success of this effort was significant cooperation, preparation and openness of the personnel at the plants. Many times, we find the plant limits access to the physical asset and only provides access to a "data room." This isolation makes it very difficult to provide an accurate assessment of the asset. Time is also wasted searching for information in the data room.
Becht Engineering has significant experience in performing due diligence assessments on a variety of assets and under different conditions. We encourage our clients to negotiate with the potential target asset to allow open access and dialog during the due diligence process. This results in a more accurate assessment and reduced cost.
If you would like more information on Due Diligence (click) you may post a comment at the bottom of this page or you can contact Rick Hoffman directly by clicking the link below: