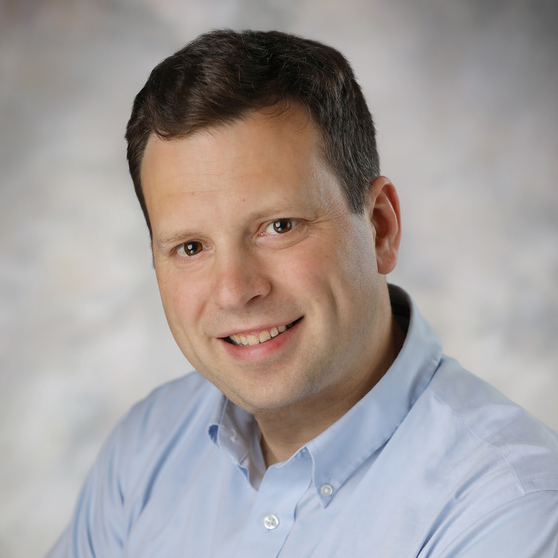 Charles (Chuck) Becht V, PE
President
Mr. Becht is a mechanical and nuclear engineer with expertise in FEA and thermo-hydraulics modeling and analysis. His experience ranges from developing new designs meeting code requirements, failure investigation and repair, and FFS assessments.
In the hydraulic area, his work includes the study of NRC issues related to entrapped gases in liquid lines, for which he developed hydraulics models and analysis of the effects of pump start-up, and two- phase transients. He has developed a thermal-hydraulic model for short term LOCA transients in order to develop forcing functions on reactor-internals. An example of CFD experience includes developing models of blastwaves exiting high-energy line breaks in nuclear power plants. Finally, he has extensive experience modeling waterhammer transients for piping systems.
In the stress area, Mr. Becht work includes the investigation of the failure of one of the largest mobile cranes in the United States, developing the structural model for the crane failure which was benchmarked against observations of the event.
In addition Mr. Becht has worked on several rehabilitation projects on furnaces damaged by over pressure events. Responsibilities for the furnace repair have included oversight of field personnel, development of structural reinforcement, and analysis of the completed repairs. Fitness for Service analyses included analyzing both degraded structures and improperly fabricated structures, including buried cooling water pipe in nuclear facilities and large ship loader structures exposed to salt spray and sulfurous coke.
He has analyzed poor welds and stress-corrosion cracking in weld regions with the fracture mechanics methodology in Div. 3. He has helped develop the EPRI fitness-for-service analysis methods and criteria for buried piping. Computer modeling work by Mr. Becht includes FEA programs, CAD programs, and fluid modeling programs, including dynamic time-history, elastic-plastic, cyclic loads, creep studies, and strain limit damage studies from the new Div. 2., design of high pressure (15,000 psi) fiber wrapped vessels for hydrogen service, fitness-for-service of components with local thin areas in piping and weld misalignment/lack of penetration, a fully integrated approach of fluid dynamic modeling to understand potential sources of waterhammer.
Mr. Becht received his Masters of Science in Nuclear Engineering from the Georgia Institute of Technology and his Bachelors of Science in Mechanical Engineering from Bucknell University.
All

Advisor Resources

Becht Canada

Business Administration

Business Development

Business Strategy

Capital Projects

Corrosion Materials

Due Diligence

Fired Heaters

Heavy Lift

Inst/Elec Controls

Leadership

Machinery

Maintenance & Turnarounds

Mechanical Eng

Mechanical Integrity

Nuclear

Piping

Process Eng

Reliability

Training