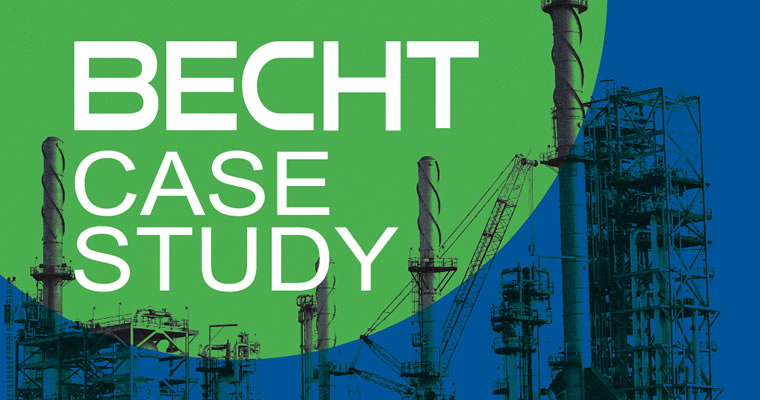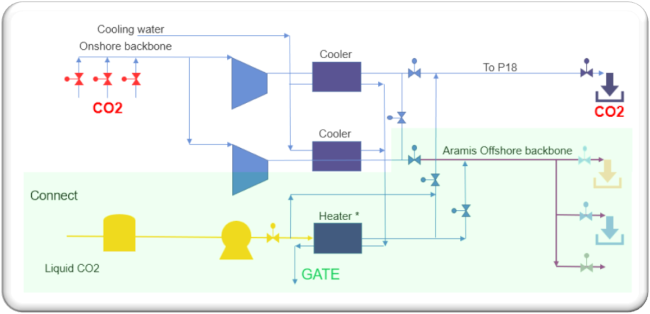 Situation: BECHT was called by a European customer to review their Carbon Capture Sequestration (CCS) projects FEED phase engineering documents.
Action Taken:
The Becht team benchmarked the FEED phase engineering documents against international standards in the field of CCS, Compressor Designs and Controls & Cryogenic systems engineering standards.
Becht team reviewed documents and advised client to:

Conduct a dynamic simulation during EPC phase for design and control verification.
Assess EPC contractor interface risks for EPC and detailed engineering phase.
Results:  Becht involvement resulted in a more robust FEED package delivery from the EPC contractor, minimizing the project interfaces risks, reducing probability of project scope creep and/or delay, and improving the future operation readiness.
Client Testimonial:
"Thank you very much for making the timing and effort to meet us. We enjoyed the presentation. Certainly, we will get in touch with you about the follow up"
Contact