Judging Readiness for Maintenance Pitstops/"Squats"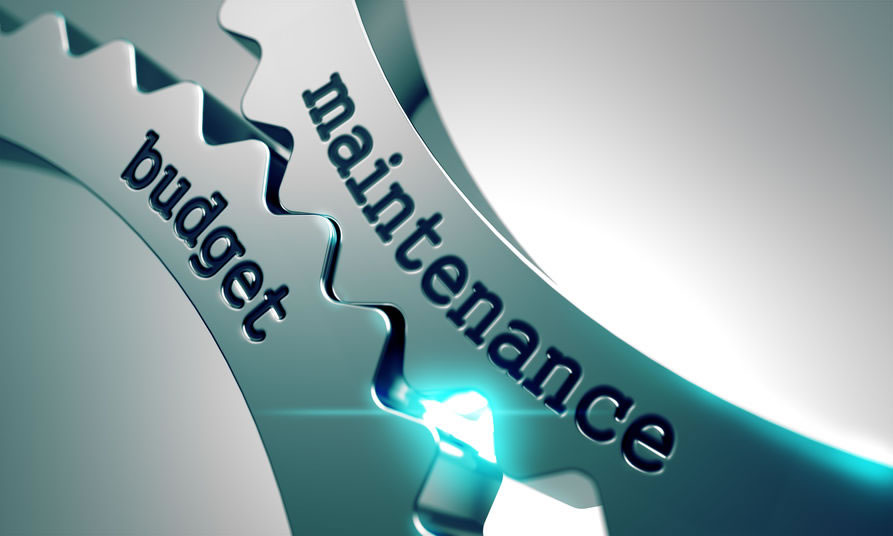 Major Maintenance – work commonly called "Pitstops" or "Squats" – can be forgotten in the hectic world of Turnarounds and Routine Maintenance, so how do you judge the readiness and whether you are doing the right work?
Pitstops or Squats are normally smaller events in size and duration that fall between doing everyday routine maintenance and large heavily planned and scheduled turnarounds.  Although smaller in nature, these events can still cost millions of dollars and have durations up to 2 weeks.
Typical Maintenance Pitstops start out as short duration work that is postponed from major turnarounds in order to lower the cost or duration of the turnaround, or a catalyst change which is required more frequently than the Cycle Ending Interval.  While it is prudent to perform all possible work within the window of the Pitstop, in is important to monitor the work requested to avoid pushing the cost and duration of the pitstop past the intended premise.
So how do you keep this from happening?
Treat the Major Maintenance work as a mini-turnaround by defining the following:
Set up a premise for the event that includes cost and duration targets and get endorsement from Operations and Maintenance.
Require a readiness review at both the transition stages to detailed planning/scheduling and at execution.
Require a scope challenge for all work that is to be done in the event.
Consider using the same Management Milestones and KPI tools to measure whether the event is progressing as expected.
If these are frequent events at your site, you should consider developing an abbreviated Milestone chart to efficiently track that you are covering all bases, but is not as cumbersome as those for a "full" Cycle Ending Turnaround.
By setting the same criteria for smaller events, albeit scaled down from larger turnarounds, site personnel have known processes/timelines that they are used to dealing with, and surprises in cost and duration can be avoided.  This can be the breakthrough in total maintenance effectiveness that a site is looking for.
If you have a question relating to this blog, you may post a comment for the author at the bottom of this page. If you would like to submit an Information Request please click below: