Practical HTHA Experience And Timebased Nelson Curves For Improved Equipment Life Management
Recently, Becht published an article in Inspectioneering Journal regarding High Temperature Hydrogen Attack. This article was written by:
DAVE DEWEES, PE, Mechanical Engineering Division Manager
GERRIT BUCHHEIM, PE, Refining Metallurgical and Corrosion Expert & Pono Division Manager
JEREMY STAATS, PE, Refining Corrosion and Materials Engineer
CHARLES BECHT V, PE, Vice President of Engineering
Abstract
High temperature hydrogen attack (HTHA) has been a known failure mechanism for many years, with the Nelson Curves (ref. API RP 941) being almost 60 years old. While research and indus­try learning has been ongoing, failures below the Nelson Curves for non-post weld heat treated carbon steel (CS) have occurred in the last 10 years, and as such, the learning continues. These more recent failures have spurred multiple joint industry projects that are still ongoing. While we believe testing is extremely valuable, and look forward to continually testing our models as new infor­mation becomes available, we also believe that there are contribu­tions that can be made right now. The gap is not in HTHA's critical factors, which are well understood by material experts, nor is it in the technical feasibility of the Nelson Curves that has been repeatedly demonstrated (ref. API TR 941-A). Rather, the biggest gaps are:
Relating time to failure,
Incorporating varying operation data, and
Treatment of welds.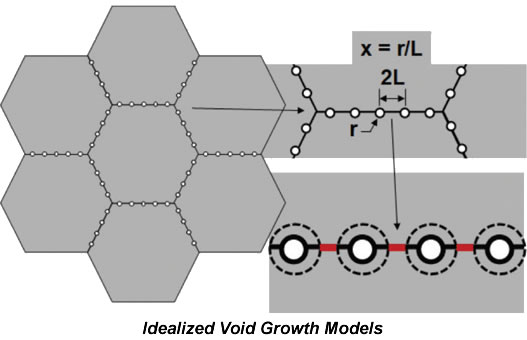 This article stands on the shoulder of giants to tie the Nelson Curves, which are the foundation of our industry's HTHA pro­grams, to mechanistic models from several sources that will allow us to recreate Nelson curves for different operational histories and time durations. By using this work, married with the recent advances in nondestructive examination (NDE) (e.g., new API 941 Appendix E guidelines) we believe that managing equipment with damage is now both possible and reasonable.
For more information on HTHA, click the link below: