Stay Physically and Mentally Healthy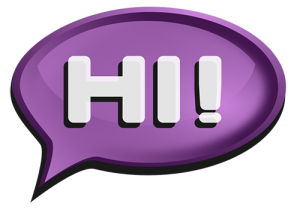 Saying 2020 had more than its fair share of challenges would be an understatement, but gratefully we can add another year of injury-free work to the Becht record books.  What an impressive milestone and Becht has an outstanding team to thank for their role in another safe year!
While safety is discussed regularly, there is one aspect of the health and safety profession that doesn't get the proper amount of attention. That is health. This year we've heard about our physical health on a daily basis, but we need to take time to consider ours and other's mental health.
Isolation, especially during the holidays, can often lead to depression. We are social beings, and many rely on personal interactions to keep us mentally 'fit'. I challenge each individual reading this message to reach out to ten people during this holiday season and just say, "Hi". Let them know you are thinking about them. It might seem like a small gesture, but you never know how a  single act of kindness and compassion can help s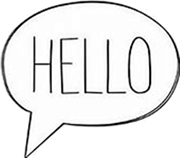 omeone through their day.
I hope each of you know how much you are truly appreciated. Now is a good time to let someone else know how you feel about them.
Here's to wishing you a most joyous, healthy and safe holiday season and a prosperous 2021.