The Becht Team
Below you will find brief biographies of key Becht personnel. Click on one of the functional areas to bring up persons engaged in that service area..
*** Please note that the listing below is representative of the quality of Becht's staff and not an exhaustive listing of all personnel ***
Request Additional Team Member Info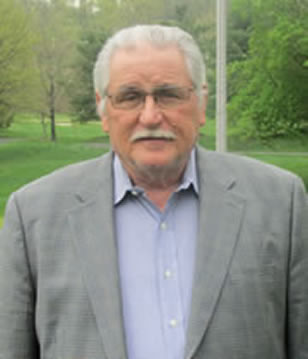 Fred Lea, Jr., PE
Division Manager - Machinery/Rotating Equipment
Frederick L Lea, Jr. has over 45 years of domestic and international mechanical engineering experience in the oil, petrochemical, power and mining industries. He formed and operated a small, privately held corporation that dealt with industrial training, equipment consulting, industrial sales, and real estate development. Mr. Lea has significant experience related to Capital Projects and FEED studies and has provided expertise as Principal Design Engineer, to projects including Nexus Pipeline, Flint Hills Compressor Replacements, Enbridge Pipeline Study, Cerro Verde 2 Mine Expansion, and BGTT Trinidad Power Generation upgrade. He was also led the mechanical design team that won the design competition for the Gladstone Coal Seam Gas Project in Australia.
Mr. Lea holds a Bachelor's Degree in Mechanical Engineering from Lamar University, Beaumont, TX. He is a Registered Professional Engineer in the State of Texas.  He has also been an active member of the API Subcommittee on Mechanical Equipment (SOME) for over 35 years and is a former Task Force Chair of the API 618 Reciprocating Compressors Task Force.
All

Advisor Resources

Becht Canada

Business Administration

Business Development

Business Strategy

Capital Projects

Corrosion Materials

Due Diligence

Fired Heaters

Heavy Lift

Inst/Elec Controls

Leadership

Machinery

Maintenance & Turnarounds

Mechanical Eng

Mechanical Integrity

Nuclear

Piping

Process Eng

Reliability

Training