The Becht Team
Below you will find brief biographies of key Becht personnel. Click on one of the functional areas to bring up persons engaged in that service area..
*** Please note that the listing below is representative of the quality of Becht's staff and not an exhaustive listing of all personnel ***
Request Additional Team Member Info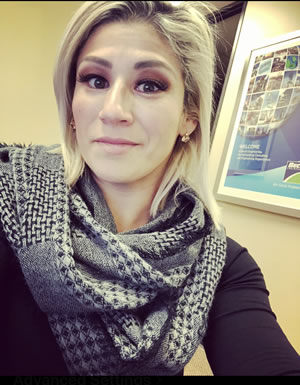 Nohemi Ortiz
Coordinator - Corporate Safety
Nohemi is the Corporate Safety Coordinator for Becht. She is responsible for making sure that our employees gain unrestricted access to client sites through maintaining site access requirements including drug and alcohol testing, background checks, safety training, PPE, etc.
Nohemi enjoys working out, spending time with her kids outdoors, and watching TV. Some of her favorite shows are Outlander, Vikings, The Crown, Game of Thrones and Downton Abbey.
All

Advisor Resources

Becht Canada

Business Administration

Business Development

Business Strategy

Capital Projects

Corrosion Materials

Due Diligence

Fired Heaters

Heavy Lift

Inst/Elec Controls

Leadership

Machinery

Maintenance & Turnarounds

Mechanical Eng

Mechanical Integrity

Nuclear

Piping

Process Eng

Reliability

Training