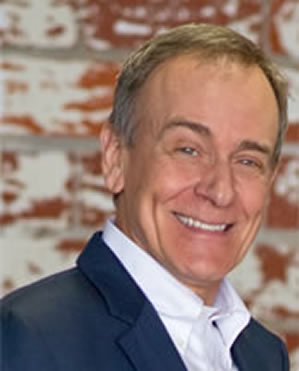 Glenn Osterwisch has 38 years of experience with Shell Oil in the refining and petrochemical business. He has worked as a unit process engineer and a major projects process engineer for a multitude of refinery processes including fluid catalytic cracking, hydrotreating, HF alkylation, catalytic reforming, crude distillation, and gas processing. Mr. Osterwisch also has experience in logistics, utilities, business development, process safety, and environmental, both regulatory and waste water treatment.
Most recently, Mr. Osterwisch has served as Principal Utility Systems Specialist with Shell Global Solutions (U.S.) Inc. In this role, he has provided utility systems technical support for Shell and for outside organizations. He has developed utility systems master plans, supported utility systems robustness reviews, and led major steam projects. He has also developed, coordinated, and taught utility systems training classes.
Mr. Osterwisch holds a B.S. degree in Chemical Engineering from the University of Cincinnati, Cincinnati, Ohio.
All

Advisor Resources

Becht Canada

Business Administration

Business Development

Business Strategy

Capital Projects

Corrosion Materials

Due Diligence

Fired Heaters

Heavy Lift

Inst/Elec Controls

Leadership

Machinery

Maintenance & Turnarounds

Mechanical Eng

Mechanical Integrity

Nuclear

Piping

Process Eng

Reliability

Training