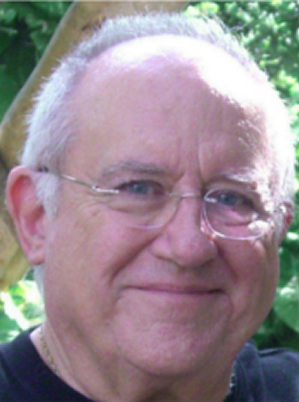 Vernon L. Maddox, Jr., PE
Vernon L. Maddox, Jr., P.E. is a Mechanical Engineer with over 47 years domestic and international experience in rotating machinery selection, installation, startup, maintenance, problem solving, and vibration analysis. His experience includes the machinery engineering, commissioning, startup and operation of a world-class ethylene plant and many smaller facilities. He has established, and supervised engineering groups at two plant sites involved in machinery reliability and condition monitoring/vibration analysis.
Mr. Maddox is a registered professional engineer in the state of Texas.
All

Advisor Resources

Becht Canada

Business Administration

Business Development

Business Strategy

Capital Projects

Corrosion Materials

Due Diligence

Fired Heaters

Heavy Lift

Inst/Elec Controls

Leadership

Machinery

Maintenance & Turnarounds

Mechanical Eng

Mechanical Integrity

Nuclear

Piping

Process Eng

Reliability

Training