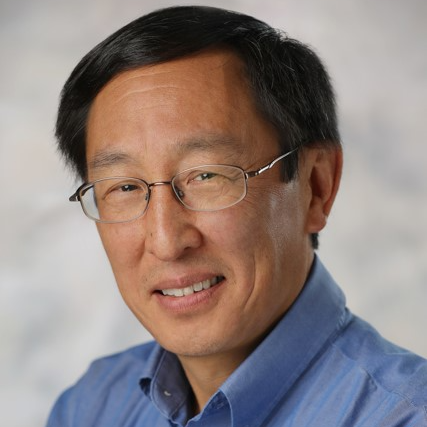 Eric Ye
Process Group Lead
Eric Ye is the Process Group Lead for Becht. Mr. Ye is responsible for ensuring that clients' needs are met with the highest level of quality and that projects are properly coordinated, resourced, and delivered in a timely manner. Mr. Ye is also responsible for developing offerings and business development for the Process Technology and PSM Services Division by cultivating existing or developing new relationships and identifying/developing new opportunities and offerings. Prior to joining Becht, he worked as a Project Leader for DuPont Sustainable Solutions where his responsibilities include leading project teams to help clients improve resource, personal safety, and risk management. Eric has nearly 40 years of experience in the Petroleum Refining and Petrochemical manufacturing industries. In addition to 5 years with Becht, Eric spent 10 years as Technical Development Manager for DuPont Clean Technologies where his responsibilities included the development and analysis of opportunities relating to advanced emerging technologies in the refining, sulfuric acid, and related industries. Prior to joining DuPont in 2005, he was involved in the petroleum refining and petrochemical industry for the past 22 years, where he has held a number of positions in engineering, operations, construction management, and financial analysis with companies such as Chevron, Hess, and Sunoco. Significant expertise:
· Product Development and Commercialization
· Business and Technology Acquisitions Due Diligence and Valuation
· Capital Project Design, Management, & Construction
· Strategic Planning and Financial Analysis · Plant Optimization & Troubleshooting
· Regulatory Policy & Industry Advocacy
· Industry and Plant Benchmarking Analysis
Mr. Ye has a BS in Chemical Engineering from the University of Michigan (1984) and an MBA from Drexel University (1996). He is a licensed professional engineer in the State of New Jersey and is a member of the American Chemical Society.
All

Advisor Resources

Becht Canada

Business Administration

Business Development

Business Strategy

Capital Projects

Corrosion Materials

Due Diligence

Fired Heaters

Heavy Lift

Inst/Elec Controls

Leadership

Machinery

Maintenance & Turnarounds

Mechanical Eng

Mechanical Integrity

Nuclear

Piping

Process Eng

Reliability

Training