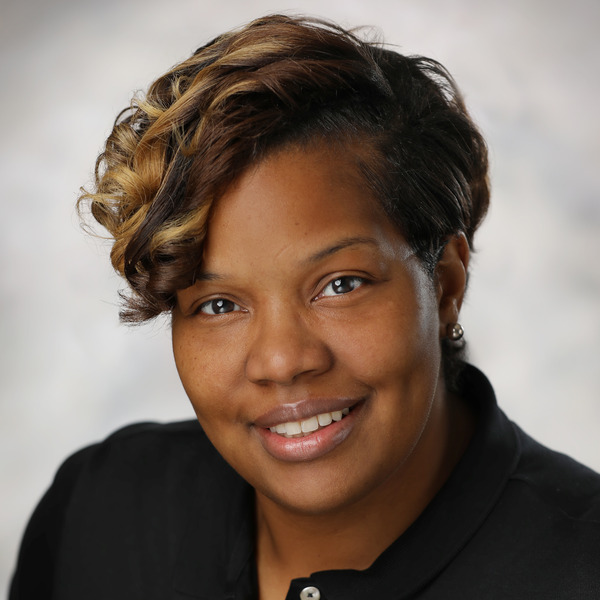 LaKeshia Taylor
Reliability Engineering
LaKeshia Taylor is presently a Reliability Engineering Specialist at Becht and loves solving problems and offering solutions to clients.
She has been a Mechanical Engineer for the last 15 years, working in the Petrochemical industry. Her experience is in Reliability and Maintenance Engineering, Project Engineering and Mechanical Integrity & Quality Assurance. LaKeshia is very proficient in trend analysis, classification algorithms, optimization, and mathematical simulation software tools, as well as SAP BW, Business Objects, Spotfire, and statistical packages including S+, R, and MatLab.
LaKeshia attended Southern University and A&M College in Baton Rouge, LA. She earned a BS in Mechanical Engineering and holds a number of industry certifications. She has also completed graduate course work in Business Administration at the E.J. Ourso college of Business at Louisiana State University.
All

Advisor Resources

Becht Canada

Business Administration

Business Development

Business Strategy

Capital Projects

Corrosion Materials

Due Diligence

Fired Heaters

Heavy Lift

Inst/Elec Controls

Leadership

Machinery

Maintenance & Turnarounds

Mechanical Eng

Mechanical Integrity

Nuclear

Piping

Process Eng

Reliability

Training