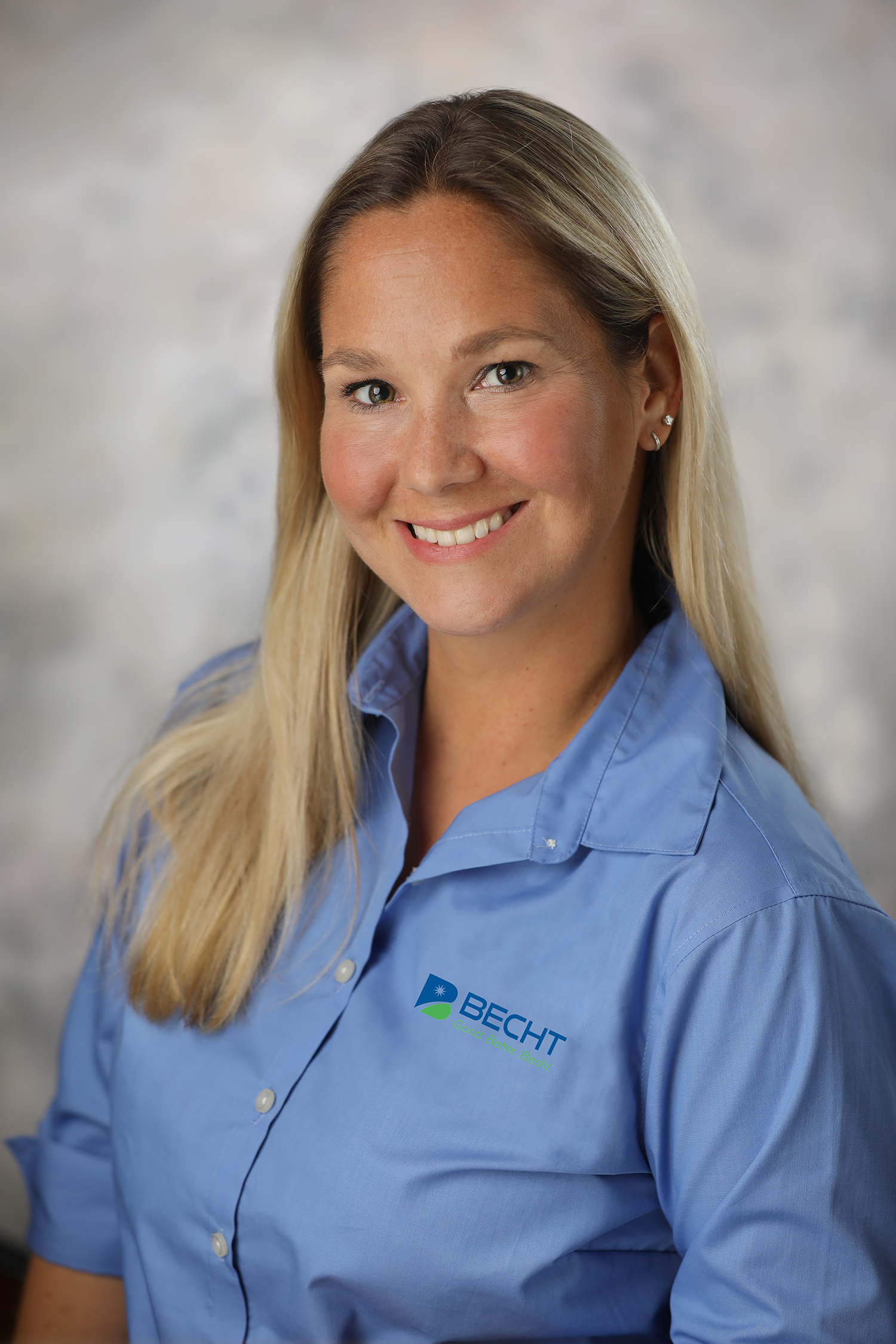 Abbey Wing
Group Head - CCD and RBI Project Manager
Mrs. Wing has 13 years of experience in the refining industry. She began her career at the FHR Corpus Christi refinery as a Plant Engineer managing projects and supporting the mechanical engineering needs of several operating units. She then spent 3.5 years working as the Corrosion and Materials Engineer at the same facility. As the Corrosion and Materials engineer, she developed and managed programs for assessing environmental cracking risks, naphthenic acid and sulfidic corrosion, and high- temperature hydrogen attack. Mrs. Wing also assisted with the RBI program, TA planning, failure analysis, and metallurgical selection for new projects.
While serving as the Corrosion and Materials Engineer at FHR Corpus Christi, Mrs. Wing was an active NACE member and served as the Vice Chair for TG 176 – Sulfidic Corrosion Prediction Tools.
After her time at FHR Corpus Christi, Mrs. Wing spent 5 years as a Quality Assurance Engineer at Codeware, Inc., assuring the accuracy and code compliance of COMPRESS and INSPECT software. Mrs. Wing contributed to the implementation and maintenance of the API 510, 570, and 653 inspection features, as well as API 579 Parts 3, 4, 5, 6, and 12 fitness-for-service assessments. She also worked on the addition of the ASME B31.3, ASME B31.4, and API 650 document types, and the interface for INSPECT to send and receive thickness surveys from ultrasonic thickness gages.
As a Group Head & CCD and RBI Project manage at Becht, Mrs. Wing oversees the work of a group of Project Managers while continuing to manage CCD and RBI projects. Mrs. Wing has helped develop CCDs for various Amine Treating units, Caustic Treating units, Crude and Vacuum units, Cokers, FGRUs, Flare units, FCC's, GBRs, Hydroprocessing (DDS, DU, HDC, HDS, NHT) units, Isomerization units, NaHS units, Polymerization units, Saturated and Unsaturated Gas Plants, SRUs, SWSs, and TGUs.
Mrs. Wing also performs High Temperature Hydrogen Attack (HTHA) analyses, Hot Oil Sulfur and Tan analyses, and Root Cause Failure Analyses (RCFAs).
Mrs. Wing earned her BS in Mechanical Engineering from Franklin W. Olin College of Engineering in Needham, MA
All

Advisor Resources

Becht Canada

Business Administration

Business Development

Business Strategy

Capital Projects

Corrosion Materials

Due Diligence

Fired Heaters

Heavy Lift

Inst/Elec Controls

Leadership

Machinery

Maintenance & Turnarounds

Mechanical Eng

Mechanical Integrity

Nuclear

Piping

Process Eng

Reliability

Training