The Becht Team
Below you will find brief biographies of key Becht personnel. Click on one of the functional areas to bring up persons engaged in that service area..
*** Please note that the listing below is representative of the quality of Becht's staff and not an exhaustive listing of all personnel ***
Request Additional Team Member Info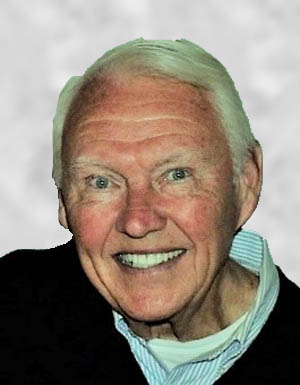 Robert F. Dubil, PE
Senior Engineering: Fired Heaters
Mr. Dubil has been providing engineering services in the field of Fired Equipment to the petrochemical industry for over 36 years. This includes engineering and design, as well as commissioning, maintenance, troubleshooting, operation, and training. He has also been very active in the development of Industry Standards governing the design and purchase of fired equipment through participation with The American Petroleum Institute. In addition, Mr. Dubil has participated in the development of similar international standards, working with the ISO Standards Committee. While working with the API, Mr. Dubil has helped produce the current editions of Fired Equipment Standards; API 560, Fired Heaters for General Refinery Service and API Standard 530, Calculation of Heater Tube Thickness in Petroleum Refineries.
Listed below are a selection of Mr. Dubil's accomplishments:
Development of current engineering design and purchasing practices.
Design and supervision of the engineering design of fired heaters for petroleum refining applications including Delayed Cokers.
Engineering follow-up of fired heater projects, working closely with the General Contractors and Fabricators.
First-time commissioning of numerous fired heaters for Exxon, domestically, and in Europe and South East Asia.
Provided assistance in troubleshooting and de-bottlenecking fired equipment, as well as improving energy utilization and emissions reduction.
Mr. Dubil received a B.Sc. in Mechanical Engineering from the Virginia Polytechnic Institute. He is a Registered Professional Engineer in the State of New Jersey.
All

Advisor Resources

Becht Canada

Business Administration

Business Development

Business Strategy

Capital Projects

Corrosion Materials

Due Diligence

Fired Heaters

Heavy Lift

Inst/Elec Controls

Leadership

Machinery

Maintenance & Turnarounds

Mechanical Eng

Mechanical Integrity

Nuclear

Piping

Process Eng

Reliability

Training