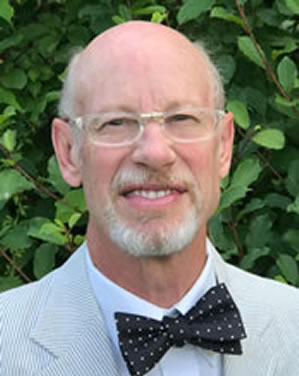 Richard T. Lackey, Jr. has over 35 years' experience as a mechanical engineer in the chemical industry, based on his long-term career with DuPont. His experience includes mechanical integrity and quality assurance (MIQA), quality control, compliance auditing to industry codes and standards, and Process Safety Management (OSHA Standard 29CFR 1910.119; PSM) with respect to hose assembly, welding, fabrication, relief devices, pressure vessels, tanks, piping, valves, fasteners, gasketing, and boilers.
Mr. Lackey has performed over 200 site assessments over his extensive career including all elements of OSHA 1910.119 Process Safety Management.
Mr. Lackey holds a Bachelor of Science degree in Mechanical Engineering from Clemson University, Clemson, South Carolina. He is a Registered Professional Engineer and a Registered Professional Land Surveyor in the State of West Virginia.
All

Advisor Resources

Becht Canada

Business Administration

Business Development

Business Strategy

Capital Projects

Corrosion Materials

Due Diligence

Fired Heaters

Heavy Lift

Inst/Elec Controls

Leadership

Machinery

Maintenance & Turnarounds

Mechanical Eng

Mechanical Integrity

Nuclear

Piping

Process Eng

Reliability

Training