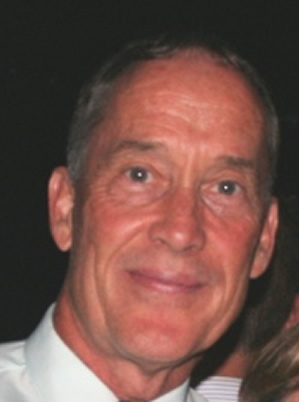 Daniel C. Hunt is a mechanical engineer experienced in specification, design, installation, operation, and maintenance, repair, and troubleshooting of petroleum and petrochemical plant equipment, particularly rotating equipment. During his long career with ExxonMobil he has served at Exxon Central Engineering, Florham Park, NJ, and at ExxonMobil Core Engineering in Baytown, TX, and held leadership positions at manufacturing locations worldwide.
As the Lead Machinery Engineer for North American Plants, Mr. Hunt was responsible for all aspects of machinery in five world scale chemical plants and served as the Lead Chemical Company worldwide specialist for gas turbine technology. He co-authored a Best Practice for Machinery Instrumentation and Controls and and a Best Practice for Machinery Turnarounds in Petrochemical Plants.
Mr. Hunt holds a BS degree in Mechanical Engineering from Rutgers University, and an MS in Mechanical Engineering from the New Jersey Institute of Technology.
All

Advisor Resources

Becht Canada

Business Administration

Business Development

Business Strategy

Capital Projects

Corrosion Materials

Due Diligence

Fired Heaters

Heavy Lift

Inst/Elec Controls

Leadership

Machinery

Maintenance & Turnarounds

Mechanical Eng

Mechanical Integrity

Nuclear

Piping

Process Eng

Reliability

Training