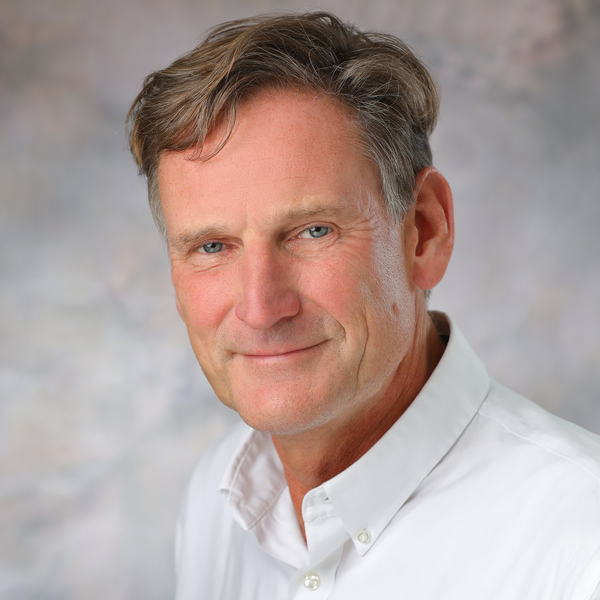 Chris van der Beek
Managing Director EMEA
Chris van der Beek has leadership experience in Manufacturing Operations, Plant and Project Support and Business Opportunity Development in the Refining and Chemical industry, having worked 30 years for Shell with assignments in The Netherlands, Germany, United Kingdom, South Korea, Japan and Qatar. Chris' experience includes Shell roles as Operational Manager of a Chemicals Co-Polymer Plant in Germany and a Refinery Hydrocracker/Base Oil Plant in The Netherlands, as Commissioning and Start-Up Manager for the Refinery part of a Gas-To-Liquid Project in Qatar and as General Manager Engineering for Downstream Projects in EMEA region. He also worked in the Lower Olefins Business team to optimize business results and develop and implement new business opportunities and he did lead a transformation process for a Chemicals site to secure a safe, long term and profitable existence in this competitive business. Chris believes next to Strategic Step Changes, Continuous Improvement-Lean ways of working are the road to success. He integrates all disciplines to deliver as a team the best solution, with thoughtful HSSE leadership and Learning from Incidents and Experience in everything we do. Chris likes to develop and coach people to reach their full potential.
Chris' role as Director Operations is to help Becht better serve our clients in the European, Middle-East and African region, develop new business opportunities and also establish a very strong talent pool in the region that will support Becht's ambitious growth plans.
Chris holds a Master of Science degree in Chemical Engineering from the Technical University of Twente in The Netherlands.
All

Advisor Resources

Becht Canada

Business Administration

Business Development

Business Strategy

Capital Projects

Corrosion Materials

Due Diligence

Fired Heaters

Heavy Lift

Inst/Elec Controls

Leadership

Machinery

Maintenance & Turnarounds

Mechanical Eng

Mechanical Integrity

Nuclear

Piping

Process Eng

Reliability

Training