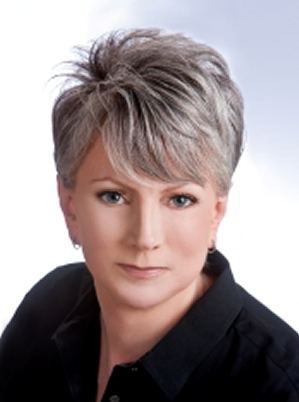 Bonnie Winkler
Advisor Resources
Becht has more than 800 specialists on our worldwide roster, most with over 25 years experience in their specific areas of expertise. Becht's resources also include experienced and seasoned professionals (many with more than 30 years of experience in pace-setting owner organizations) who successfully manage, plan, review, and supervise process plant projects and turnarounds on behalf of the owner.
Bonnie Winkler and the Becht Advisor Resources Team are poised to handle the commercial terms, rapid mobilization, travel logistics and everything in between for Becht's specialists who are called to a client site for both emergency short-term and long-term support assignments.
A particular strength of the Advisor Resources Team is the ability to identify the required skill set and mobilize resources with unit-specific experience and successful track records.
Whether you need assistance for one day or one year, Becht Engineering is the company to call to have the job done right. We are poised to provide rapid response to your requests for technically excellent engineering services, as well as project and turnaround management and support.
All

Advisor Resources

Becht Canada

Business Administration

Business Development

Business Strategy

Capital Projects

Corrosion Materials

Due Diligence

Fired Heaters

Heavy Lift

Inst/Elec Controls

Leadership

Machinery

Maintenance & Turnarounds

Mechanical Eng

Mechanical Integrity

Nuclear

Piping

Process Eng

Reliability

Training