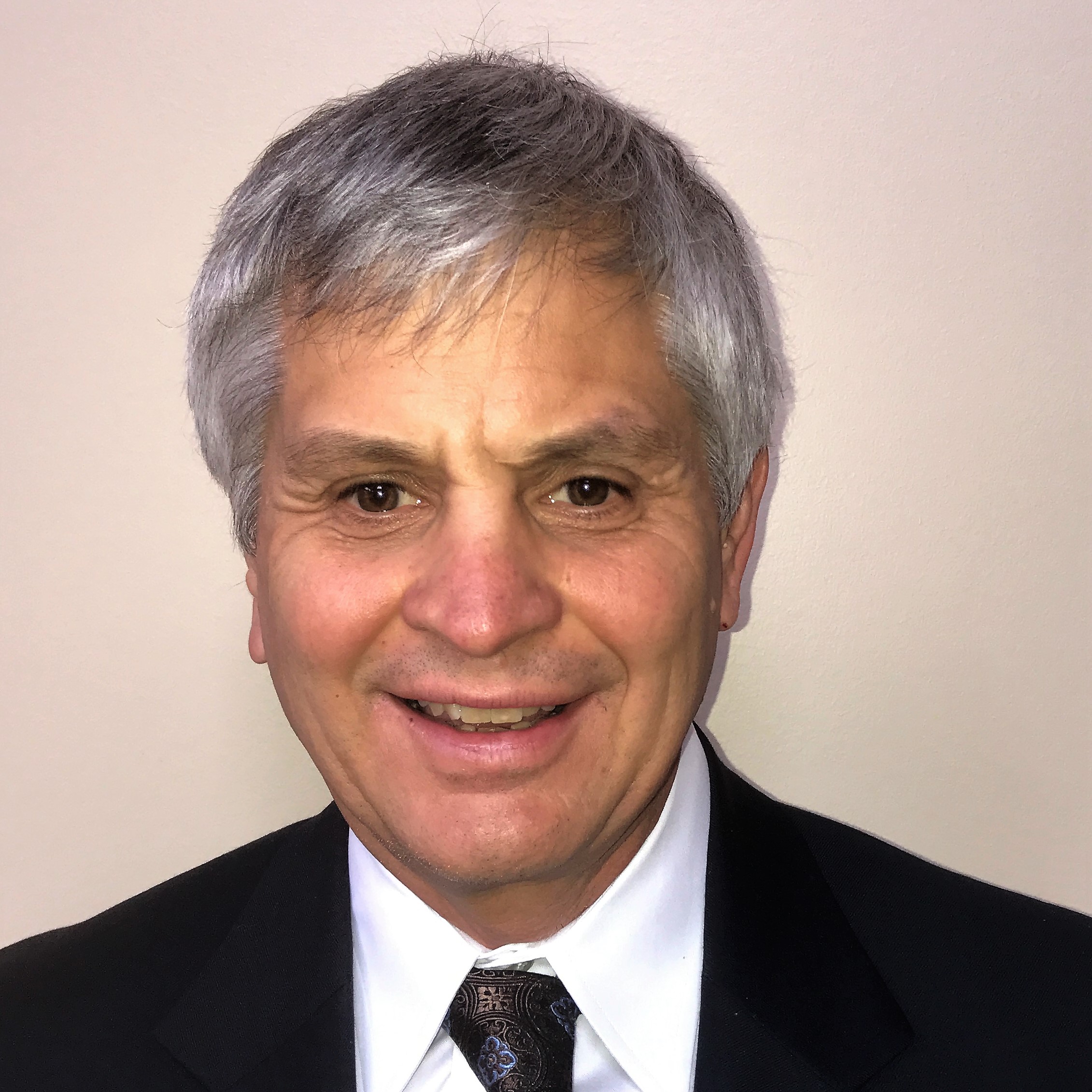 David Moore, PE
Refining Metallurgical and Corrosion Engineering Expert
Mr. Moore is a recognized industry expert in refinery damage mechanisms. During his 41 years of metallurgical/corrosion/inspection experience, he has been involved in all aspects of materials engineering including corrosion prevention, failure analysis, damage mechanism review, and fitness-for-service assessment. He has focused primarily on refineries but has also worked with petrochemical and upstream facilities.
Mr. Moore has extensive knowledge with the identification, repair and remediation of several common damage mechanisms encountered in the refining industry. His experience has been developed through many years of performing failure analysis and leading root cause investigations, through refinery project materials selections, through technical support to refinery turnarounds and through leadership of refinery inspection organizations. His recent work activities have been primarily related to the development of CCDs (Corrosion Control Documents) and IOWs (Integrity Operating Windows), including serving as Master Editor for the second edition of API RP 584.
During his career, Mr. Moore has been active in API, NACE and MTI. He is a past chairman of the API Committee on Refining Equipment and a past chairman of the API Subcommittee on Corrosion and Materials. He was the author of the MTI book "Fabrication of 2205 Duplex Stainless Steel REACs in Refinery Hydroprocessing Units."  His consulting work includes additional work to increase the understanding of industry failures of 2205 Duplex Stainless Steel REACs, including work for API to complete an industry survey of experiences.
Mr. Moore worked more than 41 years for refiners, including BP, ARCO and Chevron, in central engineering roles and refinery assignments. He retired from BP as the Discipline Leader and Senior Advisor for Materials and Corrosion in their Refining Technology and Engineering organization.
Mr. Moore received his BS in Metallurgy and Materials Science from Lehigh University in Bethlehem, PA and his MBA from UCLA. He is a licensed professional metallurgical engineer in California.
Mr. Moore is based in Chicago, IL.
All

Advisor Resources

Becht Canada

Business Administration

Business Development

Business Strategy

Capital Projects

Corrosion Materials

Due Diligence

Fired Heaters

Heavy Lift

Inst/Elec Controls

Leadership

Machinery

Maintenance & Turnarounds

Mechanical Eng

Mechanical Integrity

Nuclear

Piping

Process Eng

Reliability

Training