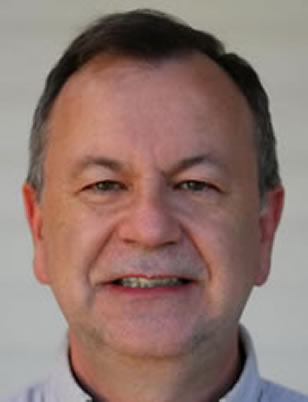 Chris Zielewski retired recently from ExxonMobil where he last worked as a Machinery Section Group Leader. He has over 35 years machinery engineering experience with pumps, compressors, turbines and other petrochemical equipment.
Chris served on the Texas A&M Turbomachinery Advisory Panel, and currently is an executive committee member of the Gulf South Rotating Machinery Symposium. His specialty areas include machinery reliability improvements and incident investigations.
Chris holds a B.S. degree in Mechanical Engineering from Rutgers University, New Brunswick, New Jersey.
All

Advisor Resources

Becht Canada

Business Administration

Business Development

Business Strategy

Capital Projects

Corrosion Materials

Due Diligence

Fired Heaters

Heavy Lift

Inst/Elec Controls

Leadership

Machinery

Maintenance & Turnarounds

Mechanical Eng

Mechanical Integrity

Nuclear

Piping

Process Eng

Reliability

Training