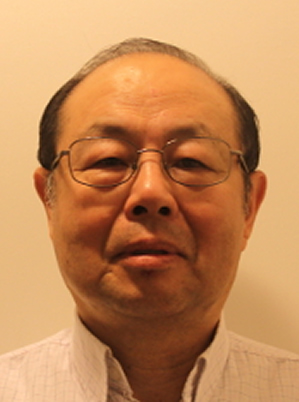 John S. Wang, Ph.D
Acoustics and Noise
Dr. John S. Wang is a technical specialist in the areas of noise control, engineering acoustics and flares. During his 30-years with ExxonMobil Research and Engineering Company he had resolved numerous plant noise and flare problems for ExxonMobil worldwide refining, chemical, and production facilities.After retiring from ExxonMobil, he has been retained as a consultant to continue working in these technical areas. He has resolved plant noise problems for various refining, chemical, and production facilities at ExxonMobil and other oil companies.
As the ExxonMobil lead specialist, he had been involved in numerous trouble shooting activities for flare related problems such as community noise and flare combustion efficiency. During his work for capital projects, he assisted in selecting suitable flare tips. In addition, he was a member of a task force for an EPA sponsored five–year flare combustion research program.
Dr. Wang received his BS, MS, and Ph.D degrees in mechanical engineering. He has published ten technical papers in engineering noise control. Furthermore, he had been involved in committee work for ASHRAE, ISA and INCE.
All

Advisor Resources

Becht Canada

Business Administration

Business Development

Business Strategy

Capital Projects

Corrosion Materials

Due Diligence

Fired Heaters

Heavy Lift

Inst/Elec Controls

Leadership

Machinery

Maintenance & Turnarounds

Mechanical Eng

Mechanical Integrity

Nuclear

Piping

Process Eng

Reliability

Training