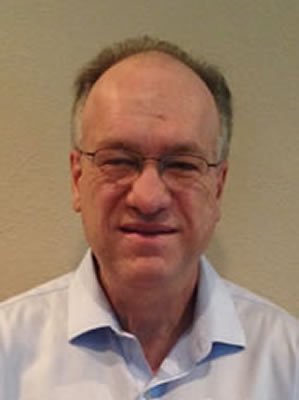 William 'Bill' E. Schrof has 28 years' experience working for Shell, Motiva, Invista, and LyondellBasell in the refining and petrochemical business. At Shell, he was initially developed as a Subject Matter Expert (SME) in the design, operation and troubleshooting of fired heat transfer equipment (refinery heaters, crackers, incinerators) and un-fired heat transfer equipment (reboilers, condensers, vacuum systems & cooling water towers). After his development as a SME,
he was assigned responsibility for developing and reviewing fired and un-fired heat transfer equipment designs for Shell's major projects, maintaining specific company engineering standards for heat transfer equipment along with teaching new and experienced company engineers on heat transfer equipment and distillation column auxiliaries.
Later in Mr. Schrof's career with Shell, Motiva, Invista and LyondellBasell, he accepted and held various positions as Operations, Engineering, Asset Reliability and Process Design Manager along with two assignments as Manager of Capital Projects. As Manager of Capital Projects, Mr. Schrof concentrated his efforts on project portfolio management and project front-end development with special emphasis on project objectives, a project design class concept work process and project stage-gate reviews.
Mr. Schrof holds a B.S. degree in Mechanical Engineering from Drexel University, Philadelphia, Pennsylvania and a B.S. degree in Chemical Engineering from Pennsylvania State University, University Park, Pennsylvania. In August of 2017, Mr. Schrof also earned his teaching certification in the state of Texas to teach high school Math, Physics and Chemistry.
All

Advisor Resources

Becht Canada

Business Administration

Business Development

Business Strategy

Capital Projects

Corrosion Materials

Due Diligence

Fired Heaters

Heavy Lift

Inst/Elec Controls

Leadership

Machinery

Maintenance & Turnarounds

Mechanical Eng

Mechanical Integrity

Nuclear

Piping

Process Eng

Reliability

Training