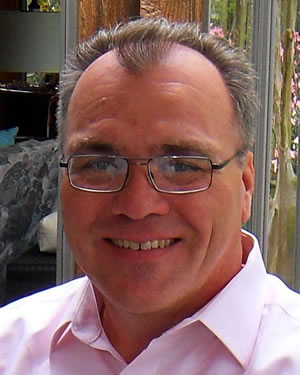 Tom Doolin
Account Manager and Process Division
Tom Doolin has 40 years of domestic and international experience in refinery operations, process engineering, economics & planning and project development.  During his time with operating companies, Tom has been assigned to 4 separate refineries and in headquarters roles has contributed to countless more.  During the last 17 years the focus has been on front end project development.  Projects successfully developed, approved and installed include Crude/Coker expansions, logistics & mid-stream improvements, diesel maximization modifications, utility upgrades and a host of Capacity Maintenance & SHE investments.
Tom joined Becht in 2018 after retiring from ExxonMobil, and with Becht has supported clients as a Process Advisor and as an Account Manager on the Business Development team.
Tom holds a B.S. degree in chemical engineering from Lafayette College, Easton, PA and an MBA from University of Delaware, Newark, DEL.
All

Advisor Resources

Becht Canada

Business Administration

Business Development

Business Strategy

Capital Projects

Corrosion Materials

Due Diligence

Fired Heaters

Heavy Lift

Inst/Elec Controls

Leadership

Machinery

Maintenance & Turnarounds

Mechanical Eng

Mechanical Integrity

Nuclear

Piping

Process Eng

Reliability

Training