The Becht Team
Below you will find brief biographies of key Becht personnel. Click on one of the functional areas to bring up persons engaged in that service area..
*** Please note that the listing below is representative of the quality of Becht's staff and not an exhaustive listing of all personnel ***
Request Additional Team Member Info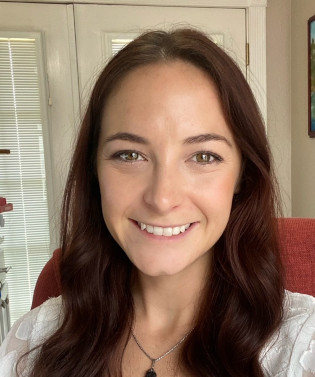 Cassandra Manzato
CCD/IOW Project Analyst
Cassandra Manzato's role with Becht is to develop client Corrosion Control Documents and Integrated Operating Windows. Prior to joining Becht, Cassandra held several roles with Flint Hills Resources, including Piping Engineer and Plant Manager. Her experience includes compliance; B31.3 Process Piping code, API 571 – Damage Mechanisms, and API – 579 – Fitness-For-Service FFS, static plant equipment assets, preventative equipment maintenance strategies, lean concepts and six sigma workflow processes.
Cassandra has a BS in Mechanical Engineering from Texas A&M University.
All

Advisor Resources

Becht Canada

Business Administration

Business Development

Business Strategy

Capital Projects

Corrosion Materials

Due Diligence

Fired Heaters

Heavy Lift

Inst/Elec Controls

Leadership

Machinery

Maintenance & Turnarounds

Mechanical Eng

Mechanical Integrity

Nuclear

Piping

Process Eng

Reliability

Training