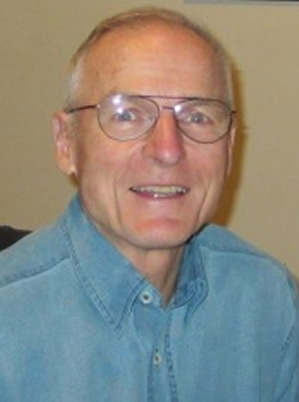 Mr. Geiger is a Rotating Equipment engineer who developed his specialty over 32 years working for ExxonMobil Corporation and prior to those worked 2 years with John Deere Research Company in their Gas and Diesel Engine Development Group. Joe has worked on a broad spectrum of machinery that is used in oil production, refining, chemical, and maritime industries. He is a recognized expert for general purpose and large turbo machinery. He has extensive experience in operation, maintenance, reliability practices, problem/failure analysis and solutions and processes for maximizing machinery operating efficiency.
Since joining Becht in 2002 Joe has contributed to the development of the rotating machinery elements for the processes Becht uses for Risk Based Work Selection and Reliability Assessment and has participated in application of these processes at several refineries and power plants. He has been involved in numerous RCFA investigations on rotating equipment components and has been an Expert Witness for litigations related to rotating equipment.
Joe received a Bachelor of Science in Mechanical Engineering from Iowa State University.
All

Advisor Resources

Becht Canada

Business Administration

Business Development

Business Strategy

Capital Projects

Corrosion Materials

Due Diligence

Fired Heaters

Heavy Lift

Inst/Elec Controls

Leadership

Machinery

Maintenance & Turnarounds

Mechanical Eng

Mechanical Integrity

Nuclear

Piping

Process Eng

Reliability

Training