The Becht Team
Below you will find brief biographies of key Becht personnel. Click on one of the functional areas to bring up persons engaged in that service area..
*** Please note that the listing below is representative of the quality of Becht's staff and not an exhaustive listing of all personnel ***
Request Additional Team Member Info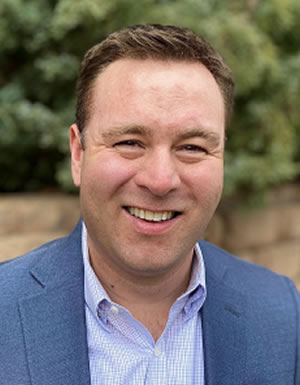 Jered Watt
Director of Business Development – North America
Mr. Watt has 20 years of experience in corporate account management in the downstream, midstream and upstream industries where he has fostered relationships across operational, technical, and management structures both corporately and at the site level.
During his 20 years refining / petrochemical / midstream / upstream experience, he has been involved in multiple aspects of managing operational risks from changing feedstocks and process conditions; including corrosion and fouling prevention, utility optimization and bioremediation troubleshooting.  He has led and developed technical sales staffs in delivering value added projects to customers as well as best practice gap analyses to drive customer ROI.
Mr. Watt received his Bachelors of Science in Chemical Engineering from Colorado State University with Minors in Environmental Engineering and Microbiology as well as a certificate in Business Leadership Development from Texas A&M Mays School of Business.
All

Advisor Resources

Becht Canada

Business Administration

Business Development

Business Strategy

Capital Projects

Corrosion Materials

Due Diligence

Fired Heaters

Heavy Lift

Inst/Elec Controls

Leadership

Machinery

Maintenance & Turnarounds

Mechanical Eng

Mechanical Integrity

Nuclear

Piping

Process Eng

Reliability

Training