The Becht Team
Below you will find brief biographies of key Becht personnel. Click on one of the functional areas to bring up persons engaged in that service area..
*** Please note that the listing below is representative of the quality of Becht's staff and not an exhaustive listing of all personnel ***
Request Additional Team Member Info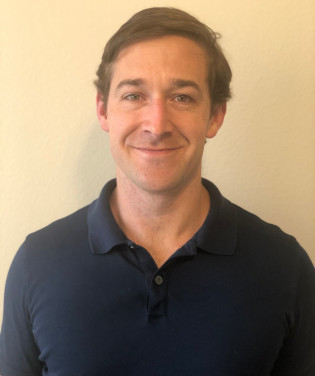 Timothy Scholand
Assistant Division Manager - Fired Heater Services
Tim Scholand has over 10 years of experience in design, operation, optimization of process equipment and operations management of cross-functional teams. At ExxonMobil and PBF Energy he gained extensive process engineering and strategic optimization experience coupled with hands on, in the field, operational know how to drive elegant and practical solutions.
Prior to joining Becht his experience included work at the Chalmette Refinery in Chalmette, LA, supporting operations troubleshooting, monitoring, hazard and operability studies (HAZOPs) and risk assessments, hydrotreaters, reformers and aromatics units, personnel and process safety, environmental compliance, and reliable operations.
Tim holds a BS degree in Chemical Engineering from the University of Michigan, Ann Arbor, MI
All

Advisor Resources

Becht Canada

Business Administration

Business Development

Business Strategy

Capital Projects

Corrosion Materials

Due Diligence

Fired Heaters

Heavy Lift

Inst/Elec Controls

Leadership

Machinery

Maintenance & Turnarounds

Mechanical Eng

Mechanical Integrity

Nuclear

Piping

Process Eng

Reliability

Training